Russ Breault's
Shroud Encounter References
RUSS BREAULT has been researching and lecturing on the Shroud of Turin for over 30 years and has captivated hundreds of audiences from New York to Hawaii. College and university presentations include Duke, Auburn, Johns Hopkins, Penn State and West Point along with hundreds of church events representing all denominations.
Tap below for reference lists specific to Colleges/Universities, Catholic churches, and Protestant Churches: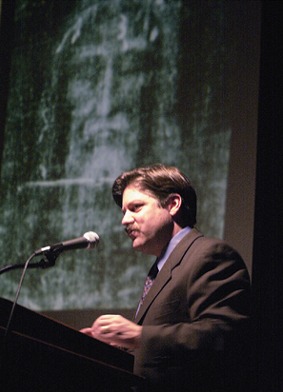 About Russ
I help people around the world to experience the phenomenal mystery of the Shroud of Turin (the linen cloth believed by millions to be the authentic burial shroud of Jesus) through several different in-person experiences, and educational resources.
Connect with Russ Breault