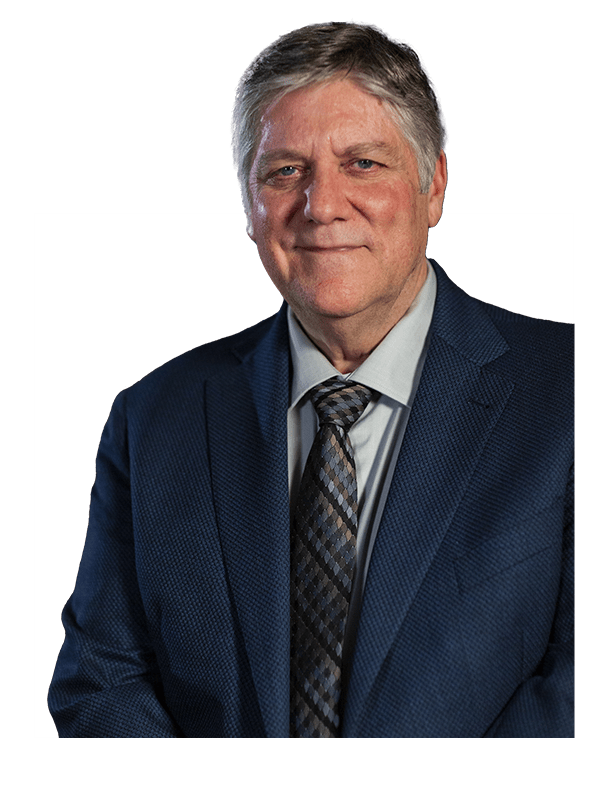 Founder of SHROUD ENCOUNTER,
Author, Speaker, Educator, International Expert
About
Hi, I'm Russ Breault
I help people around the world to experience the phenomenal mystery of the Shroud of Turin (the linen cloth believed by millions to be the authentic burial shroud of Jesus) through several different in-person experiences, and educational resources.
International lecturer and researcher Russ Breault has presented to hundreds of audiences over the past 30 years. He is recognized as a leading expert and an engaging speaker able to captivate audiences with both skillful delivery and depth of knowledge.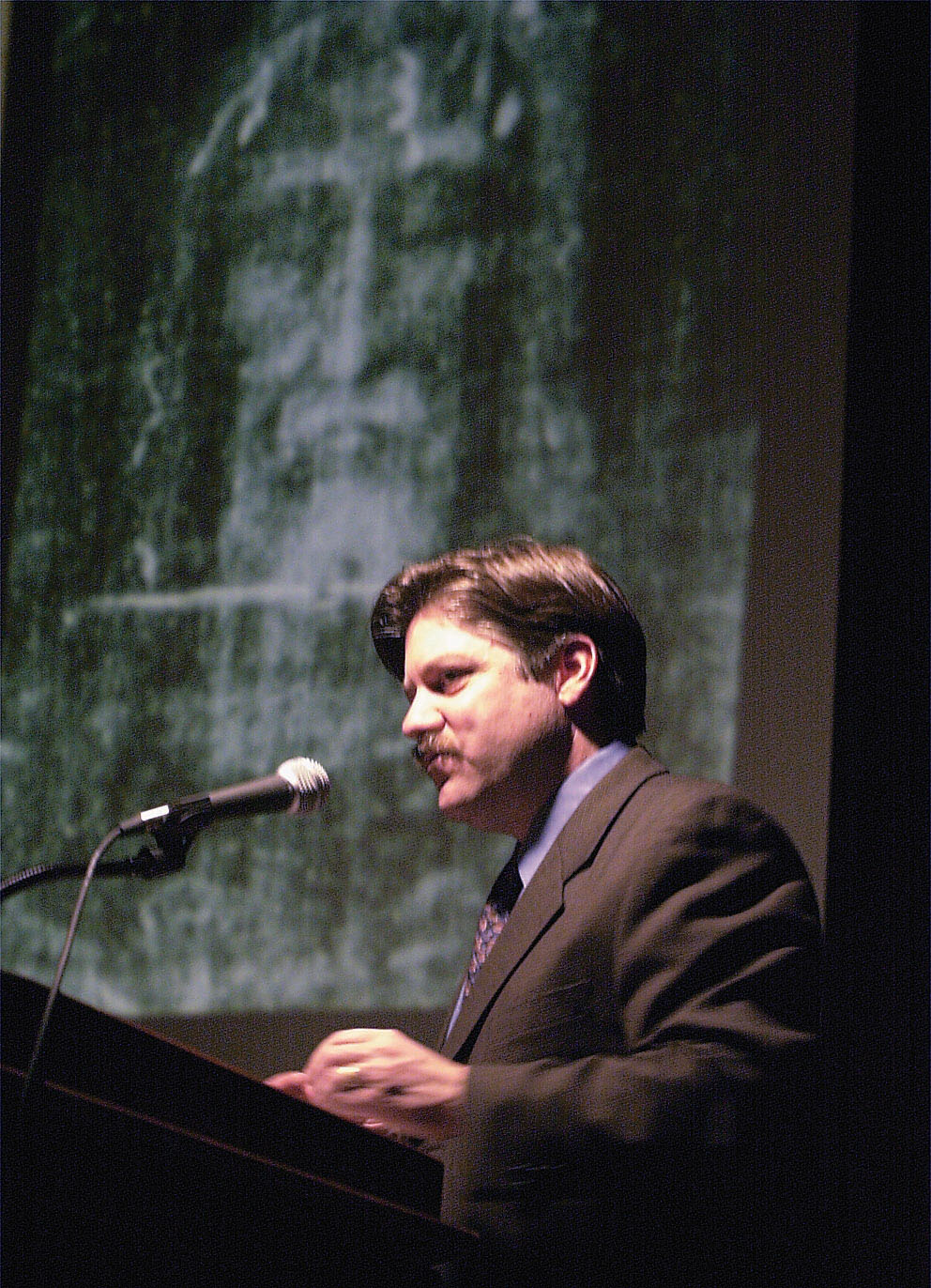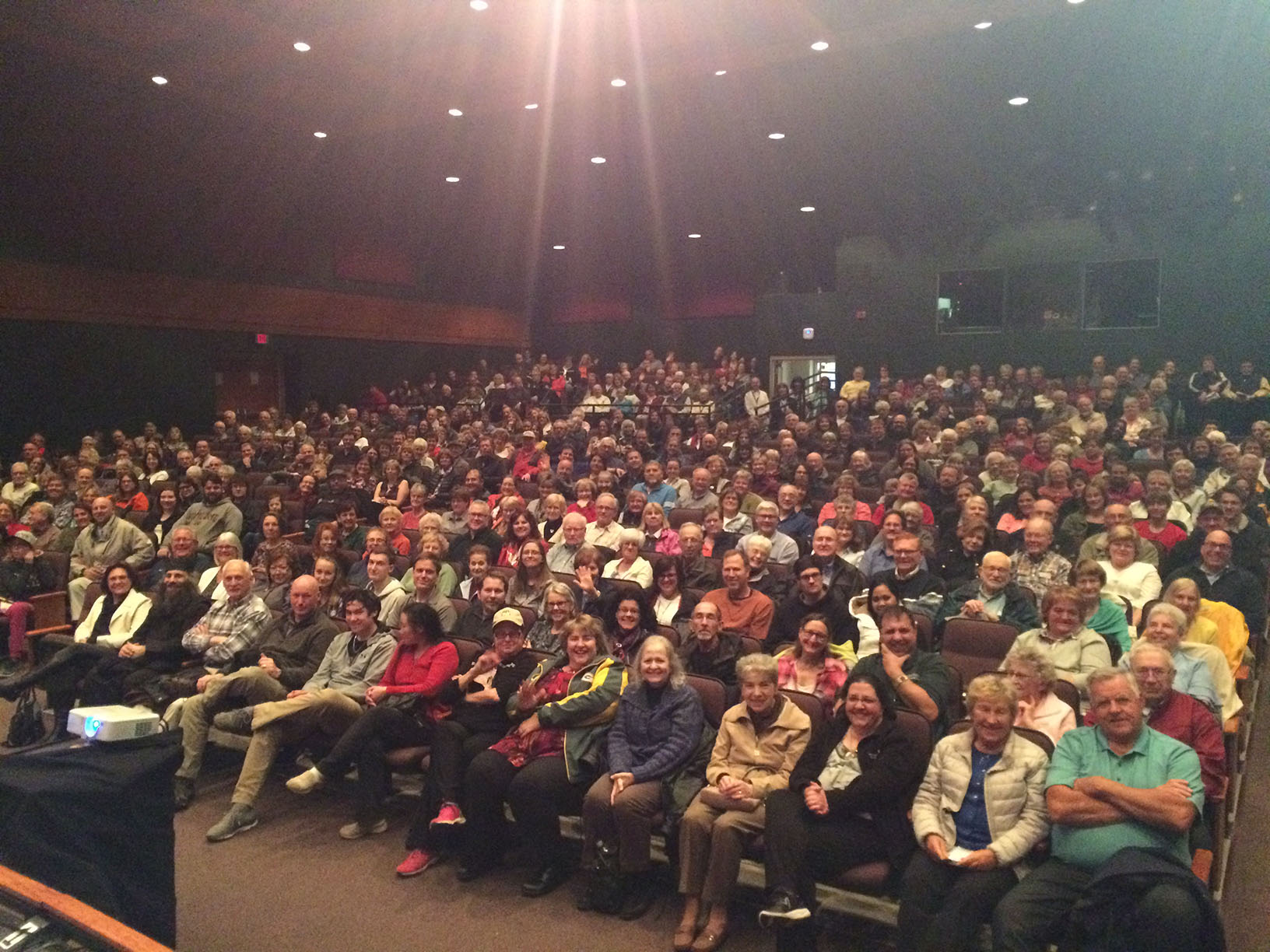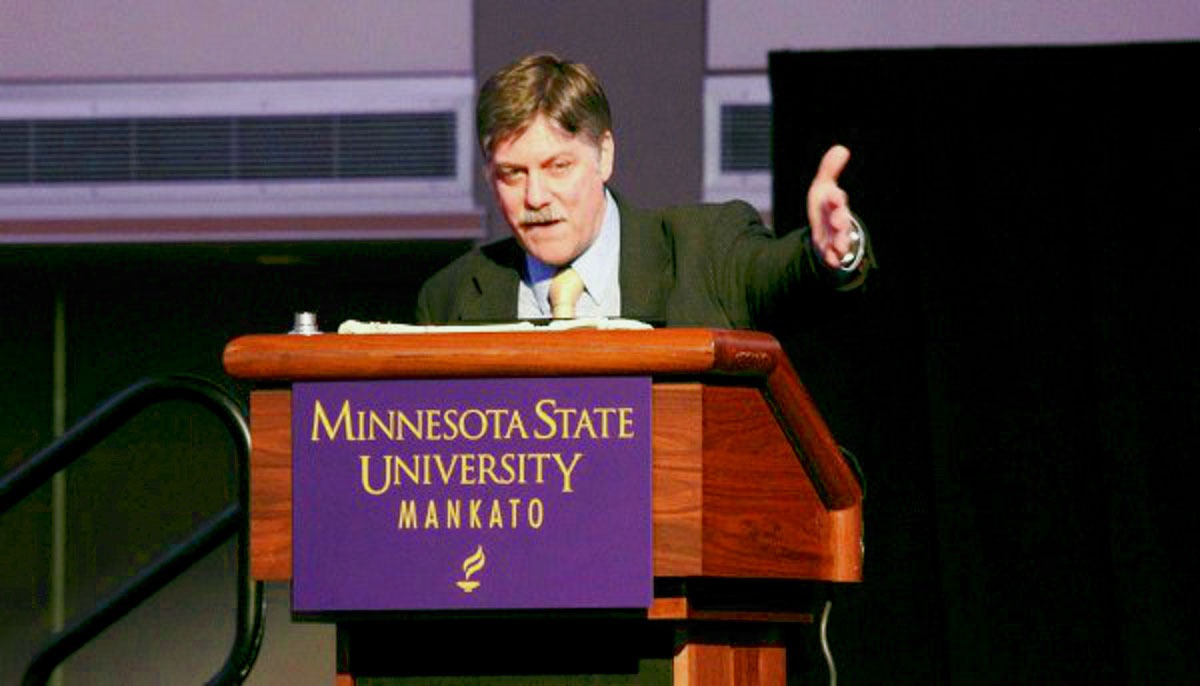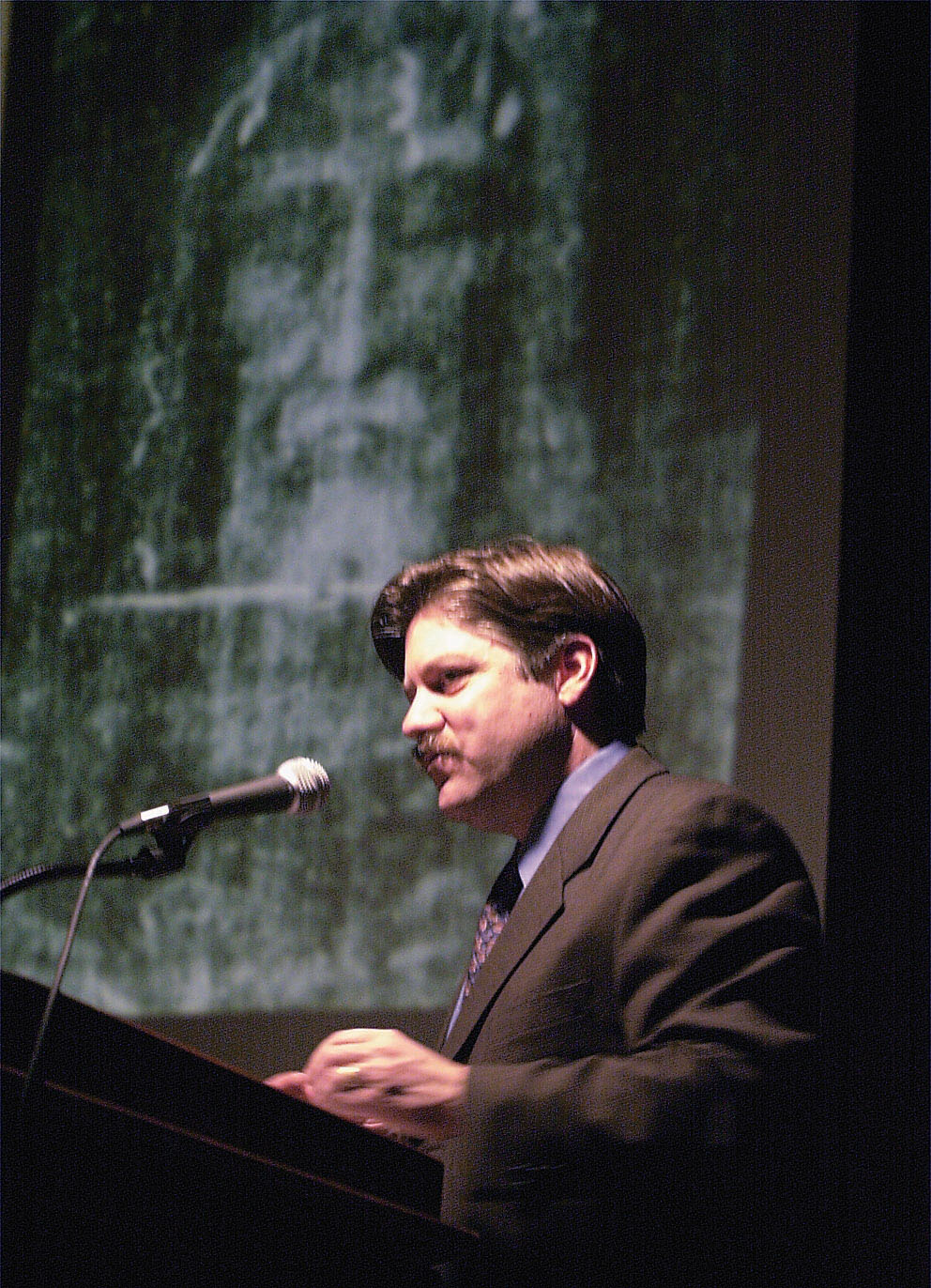 Bookings
Book Russ Breault
Interested in bringing the Shroud Encounter experience to your church or special event?
Shroud Encounter is a fast-paced big-screen experience and in-depth exploration into the mysteries of the Shroud of Turin using over 200 dramatic images. 
Audiences are taken on a thought-provoking adventure through early church history, ancient art, modern science, and medical forensics to explore the crucifixion of Jesus Christ and the nature and cause of the Shroud image.
Could the Shroud be the most important archaeological artifact ever discovered, or is it just a medieval fake?
Does the Shroud provide clues to what happened during the crucifixion and resurrection, or is it just a pious art work created to represent these events?
After thousands of hours of scientific analysis, the Shroud remains a profound mystery.
Learn more about bringing Russ to speak at your church/school or special event!