Russ Breault
THE MYSTERY OF THE SHROUD
About Russ Breault
RUSS BREAULT has been researching and lecturing on the Shroud of Turin for over 30 years. His presentation makes use of over 200 superb images and unfolds like a CSI investigation. The audience is riveted as each clue is revealed and becomes another piece of a grand puzzle as the mystery of the Shroud is explored. Carefully designed to be educational and entertaining, Mr. Breault delivers a dynamic, fast-paced experience.
Mr. Breault has captivated hundreds of audiences from New York to Hawaii. College and university presentations include Duke, Auburn, Johns Hopkins, Penn State and West Point along with hundreds of church events.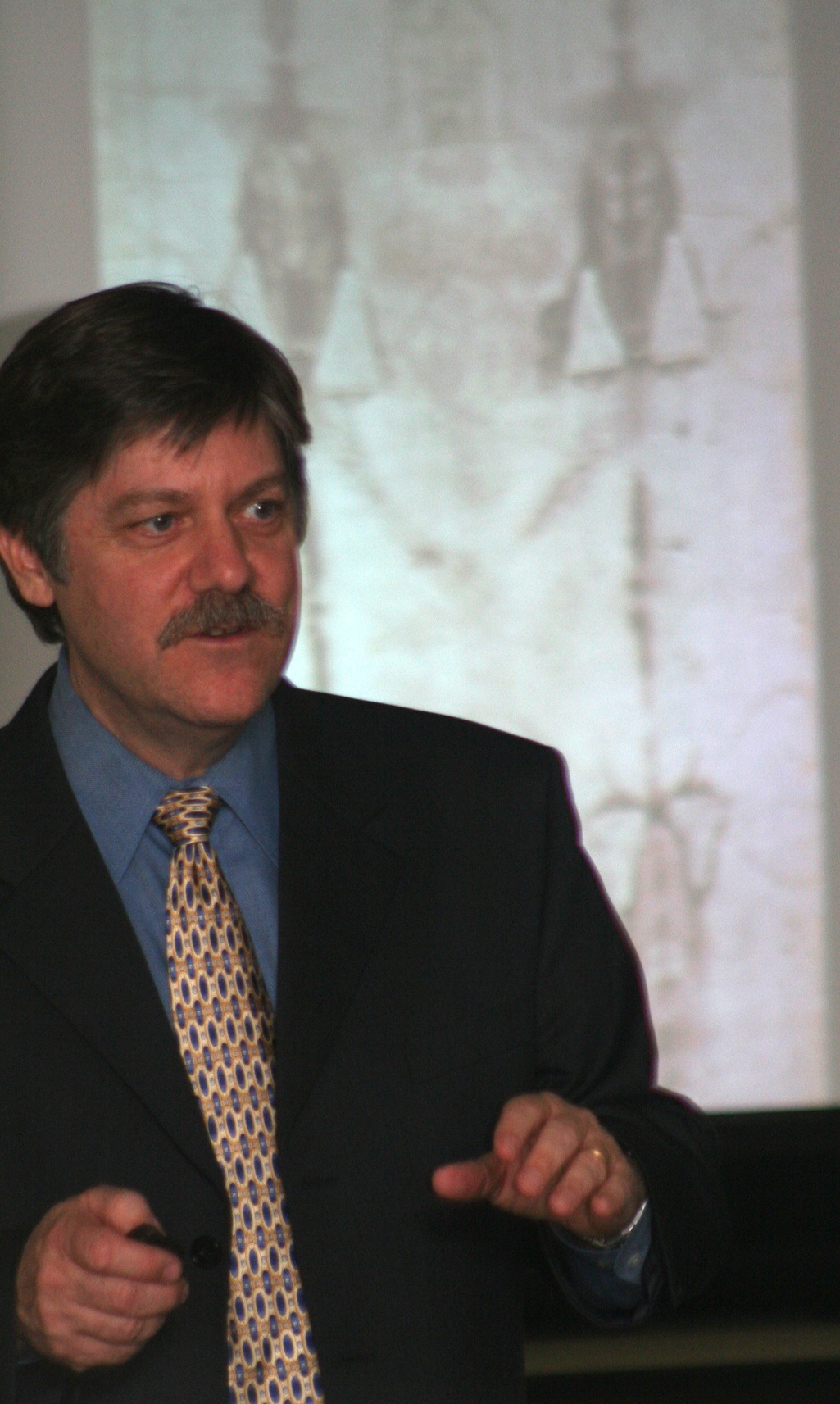 Mr. Breault has appeared in numerous nationally televised documentaries airing on CBS, History Channel, Discovery Channel and EWTN. He has appeared on Good Morning America, ABC World News Tonight and was an adviser to CNN's "Finding Jesus" series. He hosted and produced 12 episodes of The Shroud Report, a half-hour interview show with the world's leading experts.
He has participated in nearly every international research symposium since the first Shroud of Turin Research Project (STURP) conference in 1981. He attended all three recent public exhibitions in Turin, Italy in 1998, 2000 and 2010.
Mr. Breault is the President and founder of the Shroud of Turin Education Project Inc. with a simple eleven word mission statement: "To advance the knowledge of the Shroud to a new generation"
National Television & Radio Appearances
National Documentaries
The Real Face of Jesus?–History Channel
Jesus: The Lost 40 Days–History Channel
Behold a Mystery – TBN
Mysteries of the Ancient World – CBS
Ancient Secrets of the Bible – Discovery
The Holy Winding Sheet – EWTN
Uncovering the Truth about Jesus
Mysteries of the Unexplained
Jesus: The Evidence
Jesus: The Great Debate
The Case for Christ's Resurrection
National TV Appearances
ABC World News Tonight
Good Morning America
UP TV
Living The Life – CBN
Straight Talk – CBN
The 700 Club – CBN
Total Living with Jerry Rose – TLN
The Morning Show – Family Net
National Radio
Mornings with Lorri and Larry–Sirius Radio
Al Kresta – Syndicated Catholic Radio
Teresa Tomeo–Syndicated Catholic Radio
EWTN-Syndicated Radio
Focus on the Family
Speaking of Strange-Clearchannel syndicated radio
Homeward Bound Radio
Coast to Coast with George Noory
International Media
Radio Interviews:
EWTN – National Catholic Radio
Catholic Connection with Teresa Tomeo
Ave Maria Radio
Al Kresta – Kresta in the Afternoon
Relevant Radio – A Closer Look with Sheila Liaugminas
Spirit Catholic Radio Network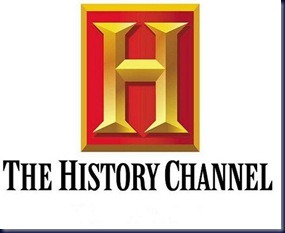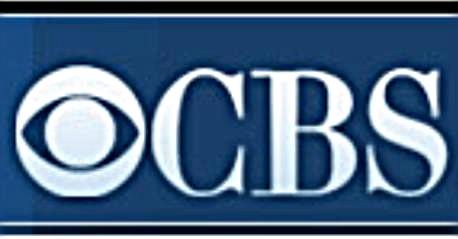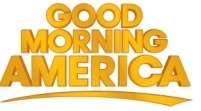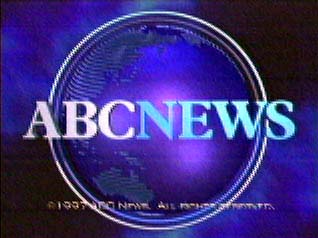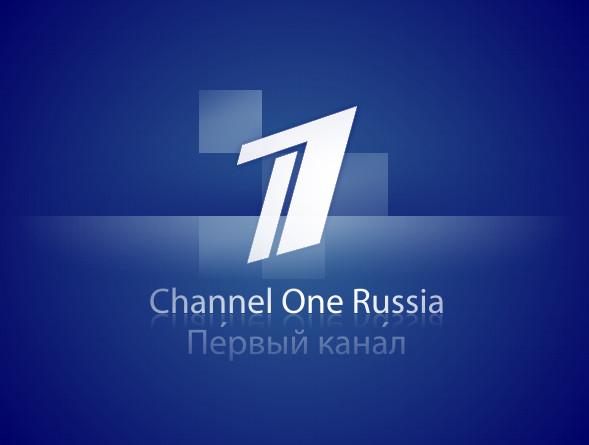 College & University Presentations
Duke University
Penn State University
Regent University
Cal State Dominguez Hills
East Carolina University
Eastern Kentucky University
Stonehill College
Augustana College
Mount St. Mary's University
Alvernia University
DeSales University
Penn College of Technology
State University of NY (Suny)
West Point
Auburn University
Georgia Highlands College
University of Indianapolis
Roanoke College
Tennessee Wesleyan College
Spartanburg Methodist University
Roberts Wesleyan College
University of St. Thomas
Mount Aloysius College
Westminster College
Middle Tenn State University
University of Alabama-Birmingham
John Carroll University
Army Command College
Christendom College
Assumption College
Centralia College
Middlesex County College
U Mass – Amhurst
Minn. State University
University of Oregon
NE Ohio Medial University
UNC Charlotte
Johns Hopkins University
GA Tech
Lynn University
McDaniel College
University of Louisiana
Bradley University
And More…..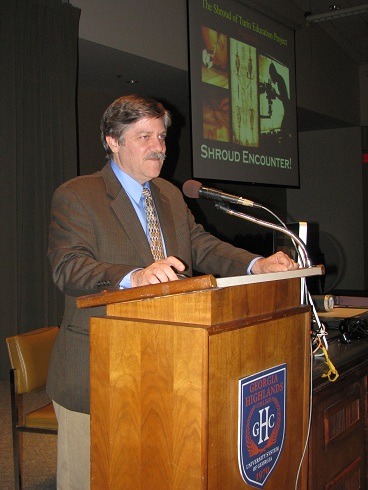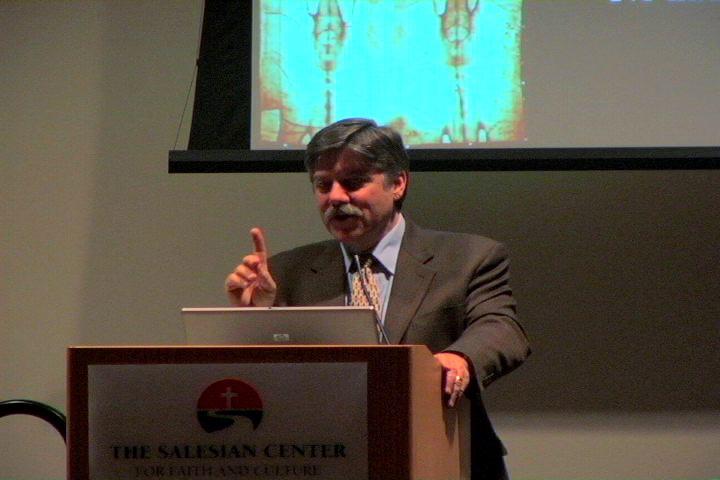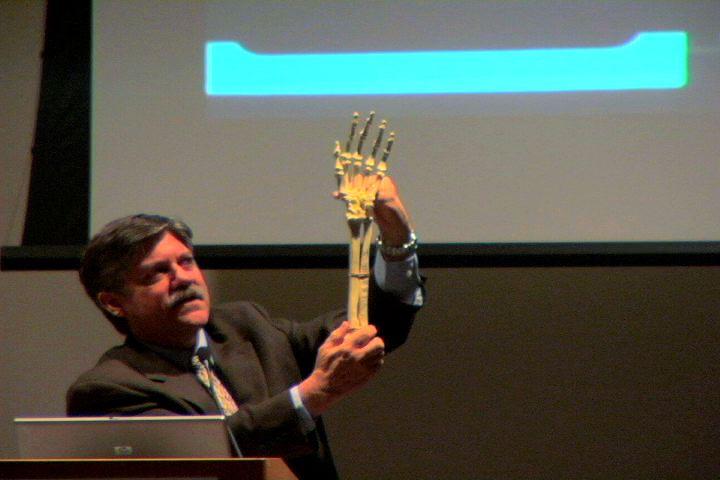 West Point Military Academy
U.S. Army Command College
U.S. Naval Academy Alumni Assoc.
Fort Polk
Fort Rucker
Fort Shafter
Fort Benning
Fort Bragg
Fort Stewart
Schofield Barracks
Fort Leavenworth
Fort MacPherson
And More….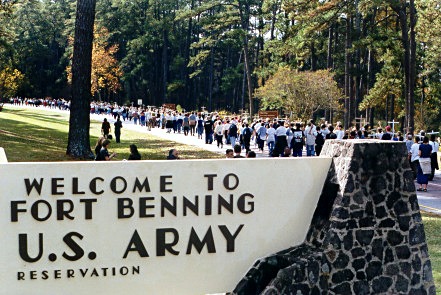 International Conferences
Right out of college, Russ Breault attended the Shroud of Turin Research Project (STURP) press conference in 1981 where the final results of their exhaustive research was made public. He later participated in the following international conferences and exhibitions:
New London – 1981
Paris – 1989
NYC – 1990
Rome – 1993
Turin – 1998
Dallas – 1998
Turin – 1998 Worldwide Exhibition
Richmond – 1999
Orvieto – 2000
Turin – 2000 Worldwide Exhibition
Dallas – 2001
Dallas – 2005
Ohio State U. – 2008
Turin – 2010 Worldwide Exhibition
St. Louis – 2014
Pasco, WA – 2017